Frequently Asked Questions
PRESS RELEASE
Heritage Health Food acquires the Worthington and Cedar Lake brands!
Heritage Health Food, Inc. is pleased to announce that it has acquired both the Cedar Lake Food Company and the frozen Worthington® products!
Heritage Health Food, Inc. is proud to continue manufacturing, selling and distributing these historic brands and will do everything in it's power to make this transition as seamless as possible. This is a monumental undertaking and to that end, our team has been working very hard behind the scenes laying the groundwork for rapidly merging these exceptional brands under one company.
It is our goal to truly continue the heritage and shape the future of the health food industry. We ask for your prayers and support as we work together through this transition period and look to fulfill this important mission.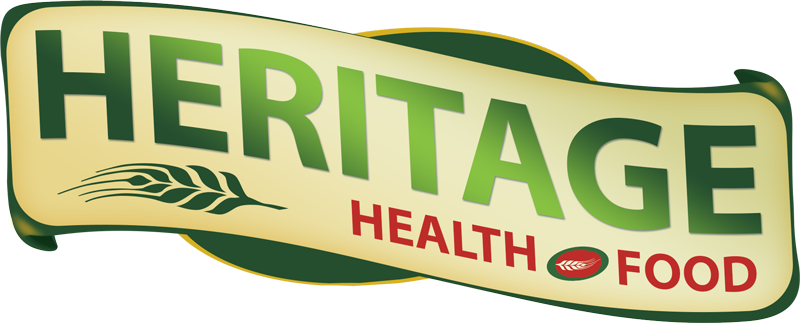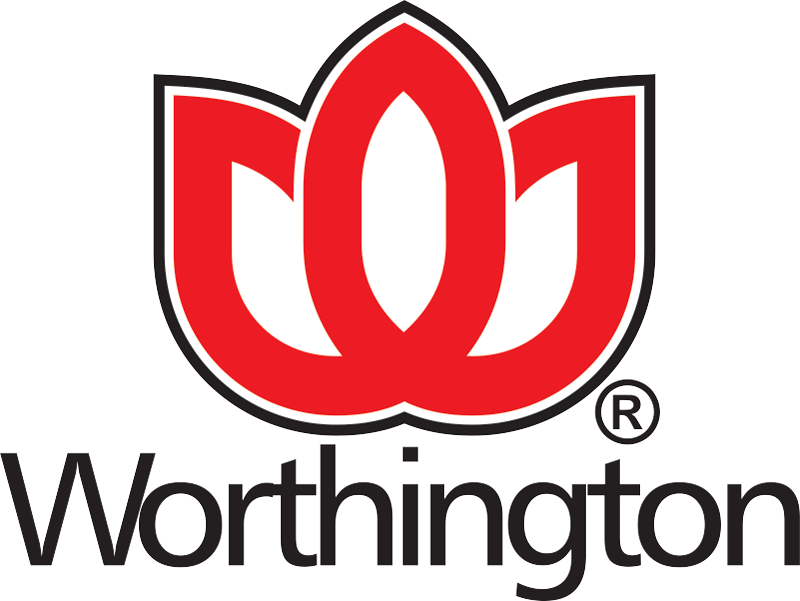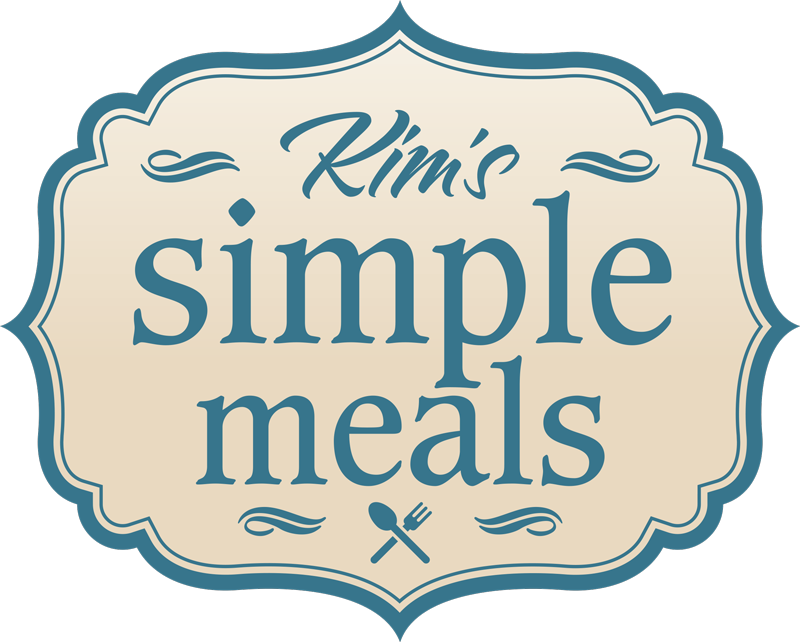 Frequently Asked Questions
Your questions about the Worthing and Cedar Lake acquisitions answered!
FREQUENTLY ASKED QUESTIONS
Click on a question to reveal the answer!
What is Heritage Health Food?
Heritage Health Food was started in 2009 and we manufacture and distribute vegetarian frozen & dry products, under the brands – Heritage, and Kim's Simple Meals. We are located in Collegedale, Tennessee. Heritage purchased recently both the Cedar Lake Food company and the Worthington frozen product line. We will be combining all these brands under one company (Heritage) and will continue to manufacture and distribute to all channels & marketplaces in both the US and International.
Are you going to quit making any of the Worthington products?
NO, our plans for now are to continue making all current Worthington products.
What will the name of the new company be?
Our new company which now includes 4 brands – Heritage, Kim's Simple Meals, Cedar Lake, and Worthington, will be continued as individual brands. The corporate company name will be Heritage Health Food, Inc., but each brand will remain distinct and separate with new innovation coming for all four brands.
When will these products be available again?
We just purchased these products and the purchase came with no current inventory. We are working hard to set up our plant with new equipment and beginning testing as soon as possible to insure continuity and quality. We don't have a definite date, but we promise to do all we can to limit the time it takes to be back in full production. We hope to have all products back over the next several weeks.
Are you going to make some of the old Worthington products?
Our plan is to do that fairly quickly, starting with the Worthington Slices. Wham, Chicken, Corned Beef, & Smoked Turkey Slices will be brought back immediately. Other items are being considered and as soon as we make that decision, we will let you know through our website.
Where are you going to make all these products?
We will be manufacturing all the Heritage, Cedar Lake, and Worthington Frozen products in our plant in Cedar Lake, Michigan.
What about the Worthington canned products?
The Worthington canned products have been sold to another company and are currently being produced under the Loma Linda label. Heritage will be producing canned products under both the Cedar Lake label and the Heritage label.
Where can I buy Heritage family of brands?
All Heritage products and brands will continue to be marketed, distributed, and sold in all the same places as formerly available. If you have any further questions on a specific region/market, please contact our Sales Team.
How can I get pricing and sales information on the new Heritage company and its family of brands?
Ask Us!
If you don't see your question answsered above, please let us know!
Contact Heritage Health Food