7 Bridges Marathon, Sponsor Appreciation Night at the Lookouts Game!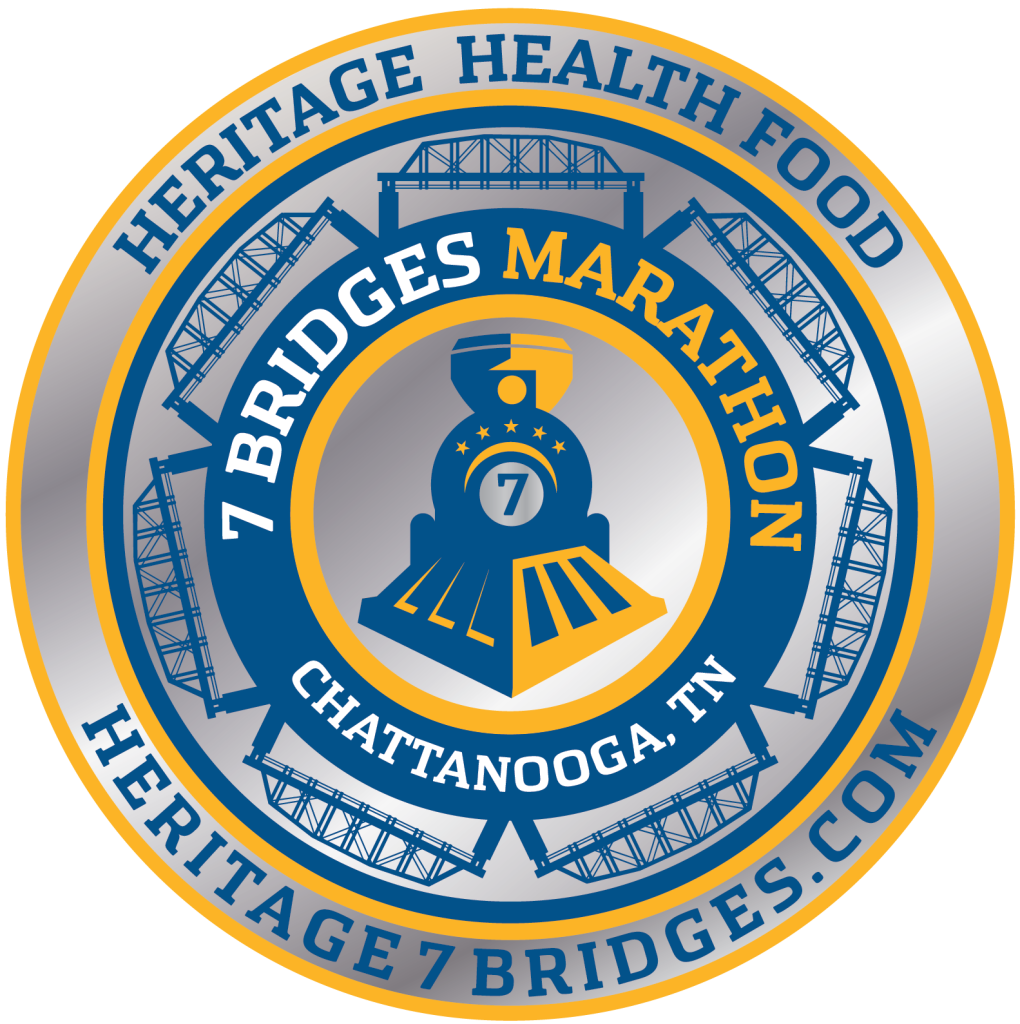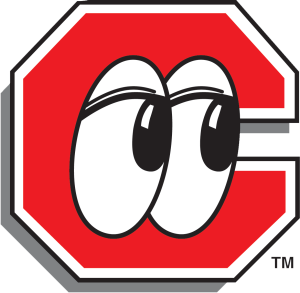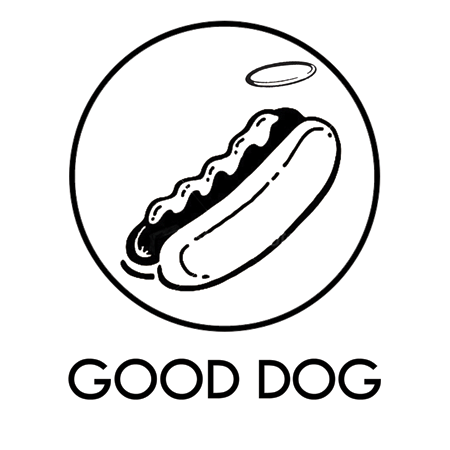 Come out and help us celebrate the official launch of the HERITAGE vegetarian JUMBO HOT DOG at the CHATTANOOGA LOOKOUTS on Thursday May 26! Pick up your FREE GAME TICKET* with your purchase of ANY veggie hot dog at GOOD DOG on North Shore!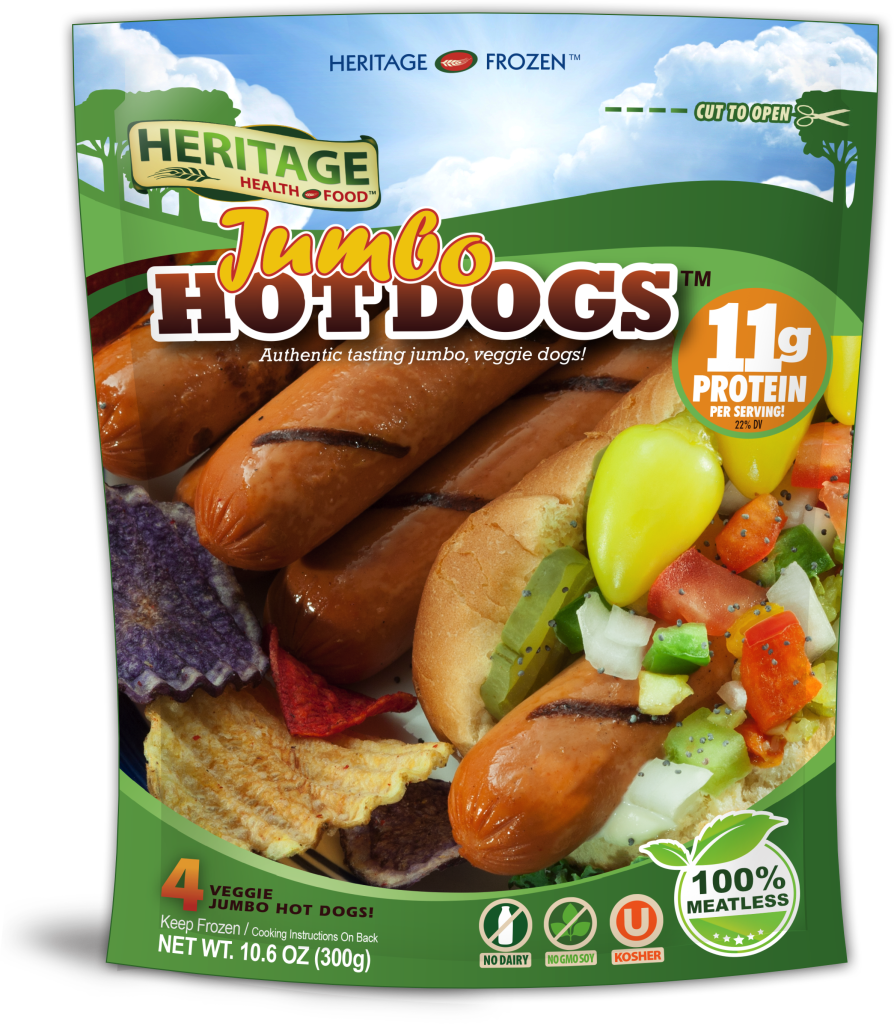 *100 free tickets while supply lasts. Limit 4 per customer.