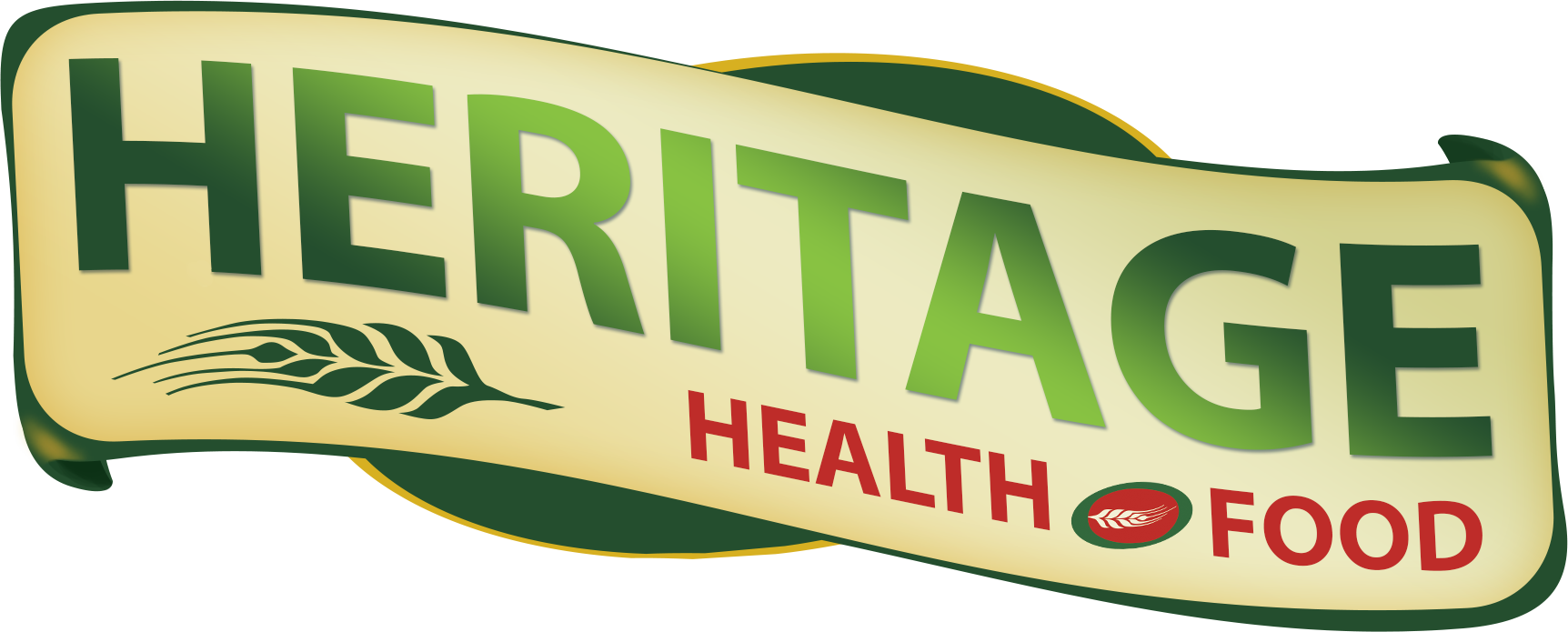 Heritage Health Food is proud to continue providing quality, great tasting healthy products into the 21st Century. And, to be a leader in the development of simple, clean and healthy whole foods into the future.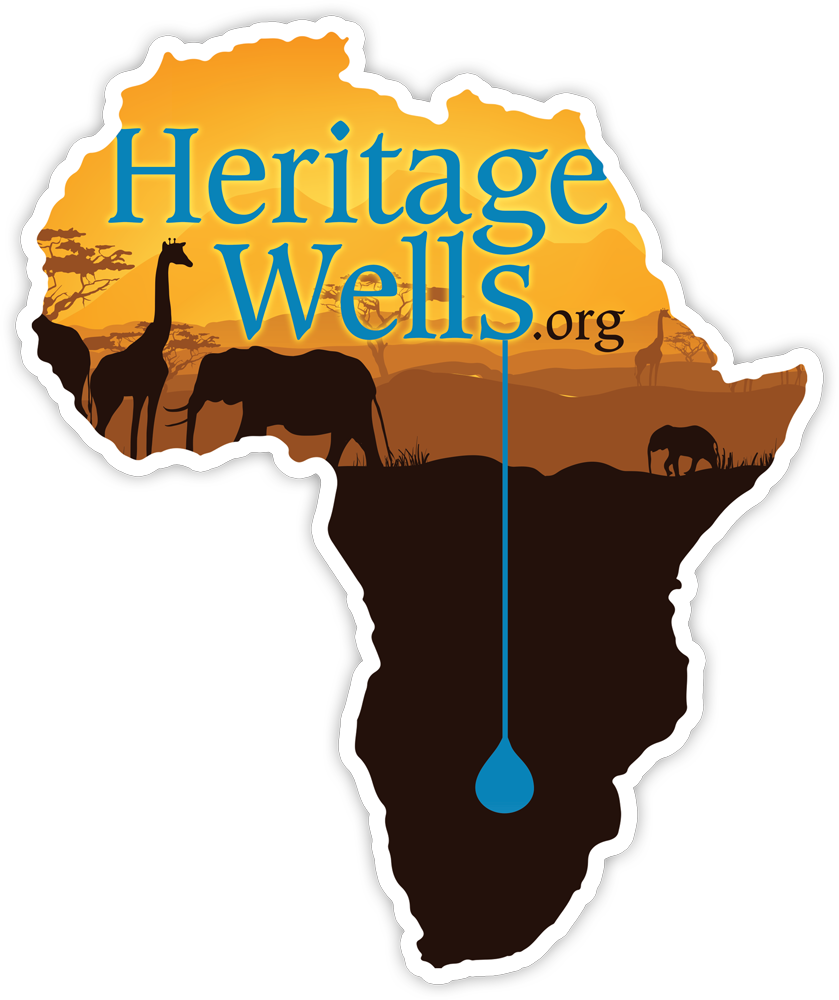 Heritage Wells
A portion of your purchase is donated to Frontline Builders, a non-profit organization dedicated to bettering the lives of African people. 100% of all monies donated goes directly to providing fresh water wells to the people of Africa as well as medical, educational and agricultural support.
A clean version of our classic favorite. All the great taste with none of the unhealthy additives.  100% Meatless, Non GMO Soy, Dairy Free and Delicious! The feedback is overwhelming! This dog has all the great taste of the real deal and none of the unhealthy ingredients. Kids and Adults a like can't get enough!
All Heritage Health Food products are nationally distributed! What does this mean? It means, if you want to buy Heritage products, look no further than your favorite Super Market or Health Food Store! If it's not on the shelves yet, ask your store manager to place an order. We are in their systems!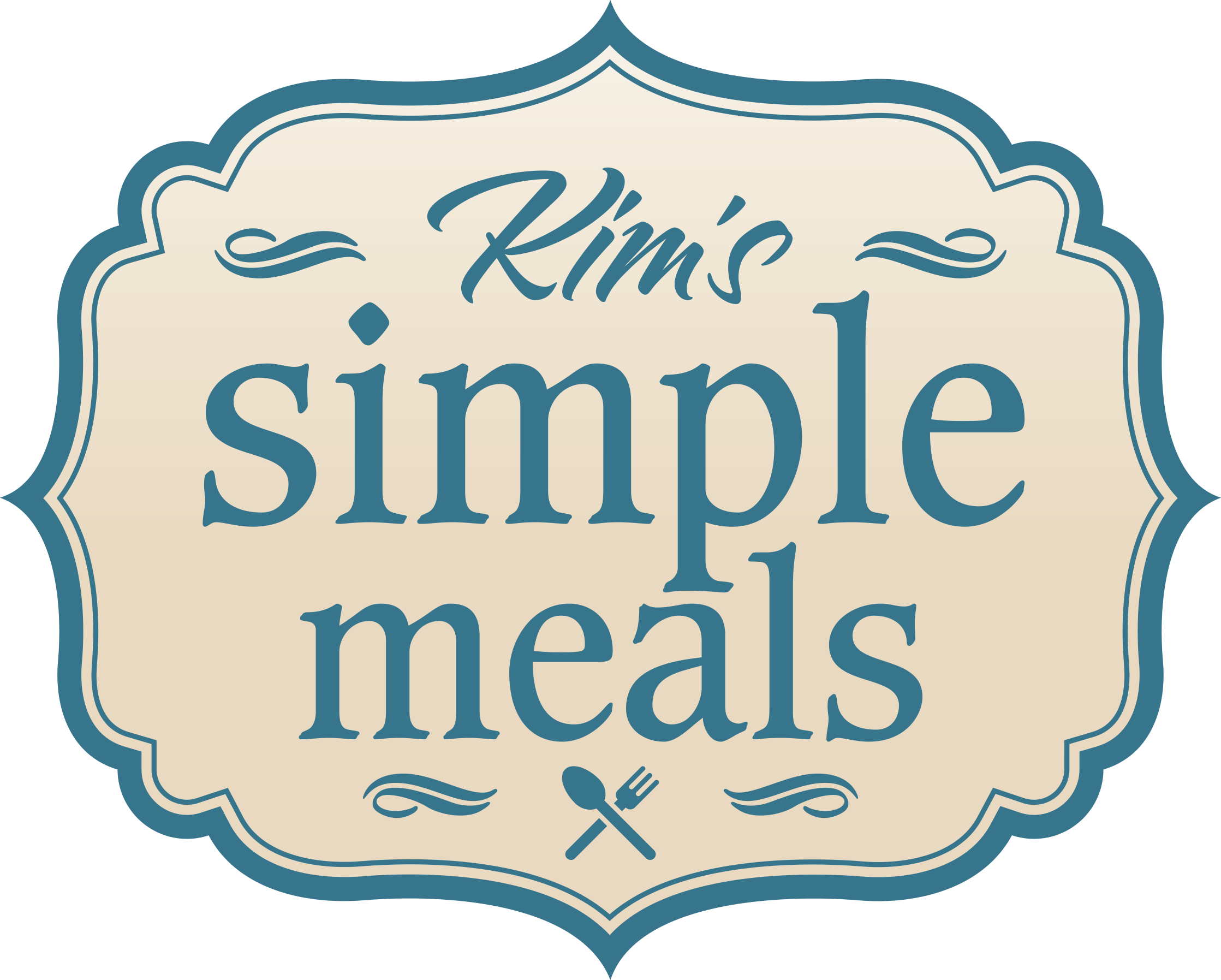 Mix & Match your purchase in multiples of 6 to receive free shipping!
Why Be Vegetarian?
Becoming vegetarian isn't a mistake, it's just a missed steak. Although not eating meat is often perceived to be some sort of grand suffering, the vegetarian lifestyle should really be something of envy.
Healthy

100%

Delicious

100%

Animal Friendly

100%

Because I Need To

100%

Risk

0%


Heritage Health Food started it's brand on the legacy products of Corn Dogs and Sliced Deli Meats. We will continue to provide these products and work towards developing Natural variations on these popular vegetarian items.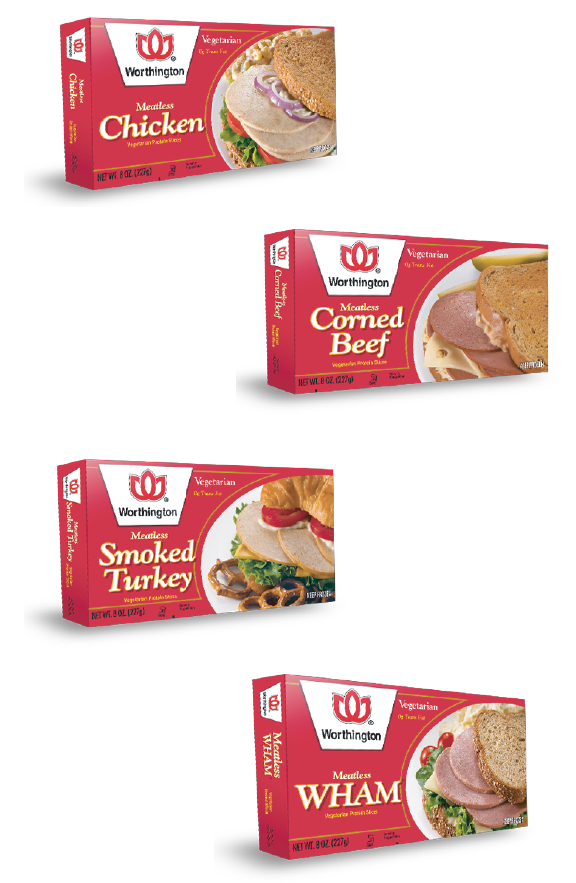 One of the largest market segments, our Natural line creates the bridge between meat eaters and healthy vegan fare. In the vegetarian world, natural foods offers the opportunity to eat healthier and still have the satisfaction and flavors of real meat.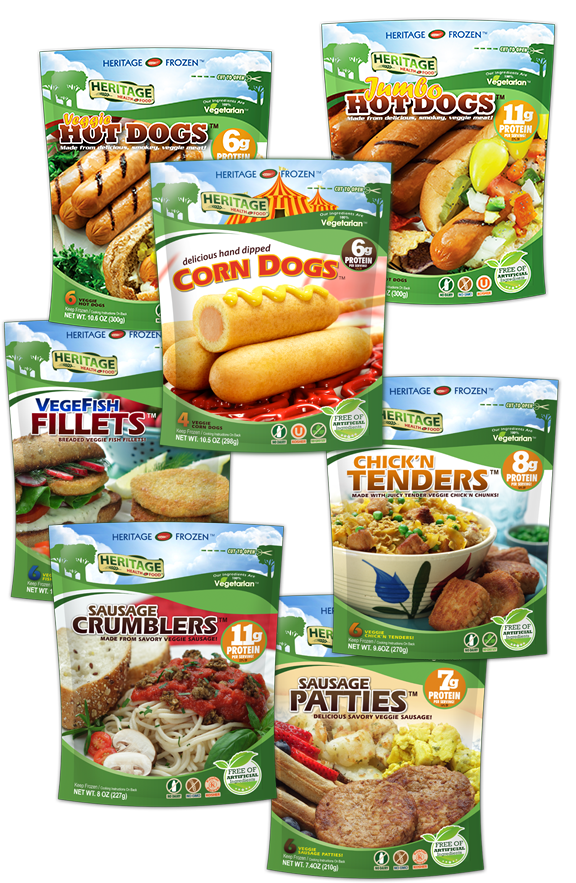 Signup Today For News & Updates!
Join our email list today to receive the latest news and updates, coupons, and more!